Senior Nurse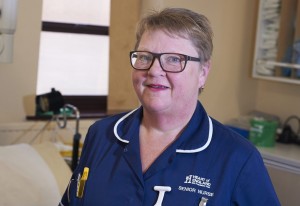 I have many years experience in ENT / Maxillo-Facial Prosthetic and Accident & Emergency nursing.
I am the Senior Nurse for BAHA (Bone Anchored Hearing Aids) with vast experience in this specialist area of nursing. I work closely with Mr Matthew Trotter (ENT Consultant).
I am the Lead Nurse for the emergency clinic.